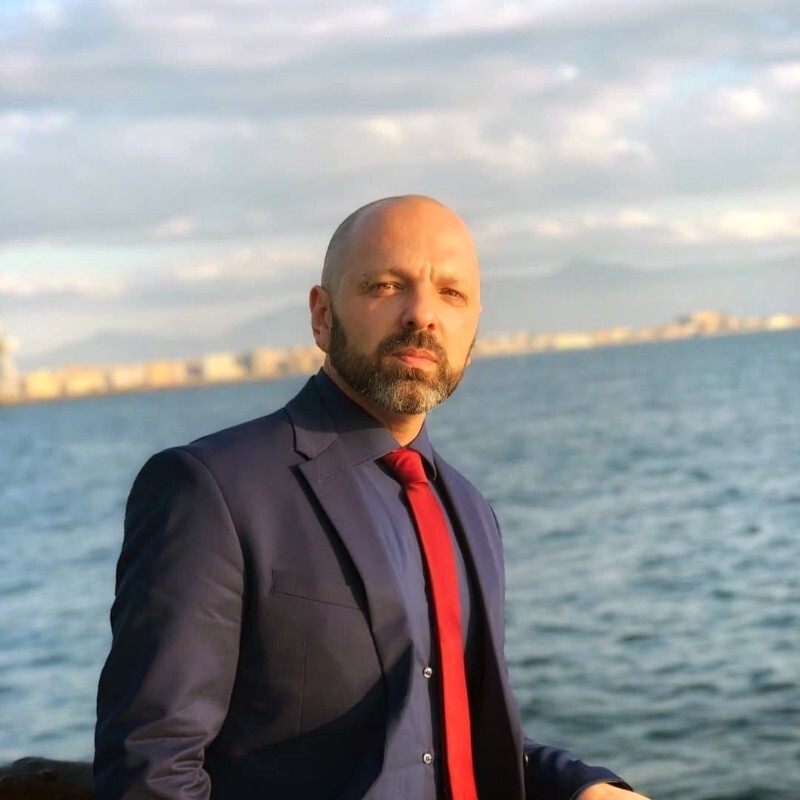 CEO of ByRossi Group, Founder of ByRossi
I'm Peter Emmanuel Rossi,
professional hot tub designer
After having spent over 10 years designing hot tubs for Jacuzzi Group, I started a private practice. Now I design bespoke hot tubs for high-end apartments. I am based in New York, but my clients are all over the world – from San Francisco to Paris, Dubai, London and Tokyo. I also run several other businesses which are a part of ByRossi Group, including ByRossi, an online media about hot tubs, a spa service company, and a spa resort.
Most Popular
Hot Tub Reviews
Top-3 Intex Saltwater Systems + Selection Guide
Do you want to spend time with loved ones in your pool? We will offer you the top-3 Intex saltwater systems that…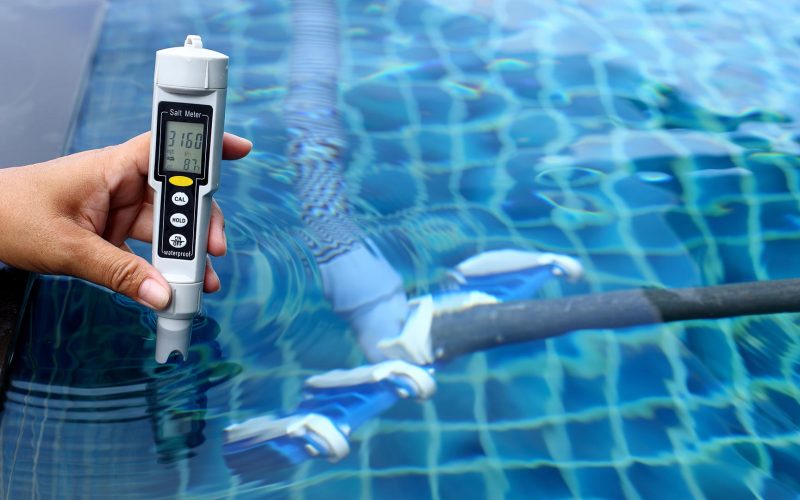 Top 4 Cheapest Inflatable Hot Tubs + Choosing Guide
Do you want to enjoy the ultimate relaxation and pleasant massage after a hard day at work? We will offer you the top 4 cheap inflatable hot tubs…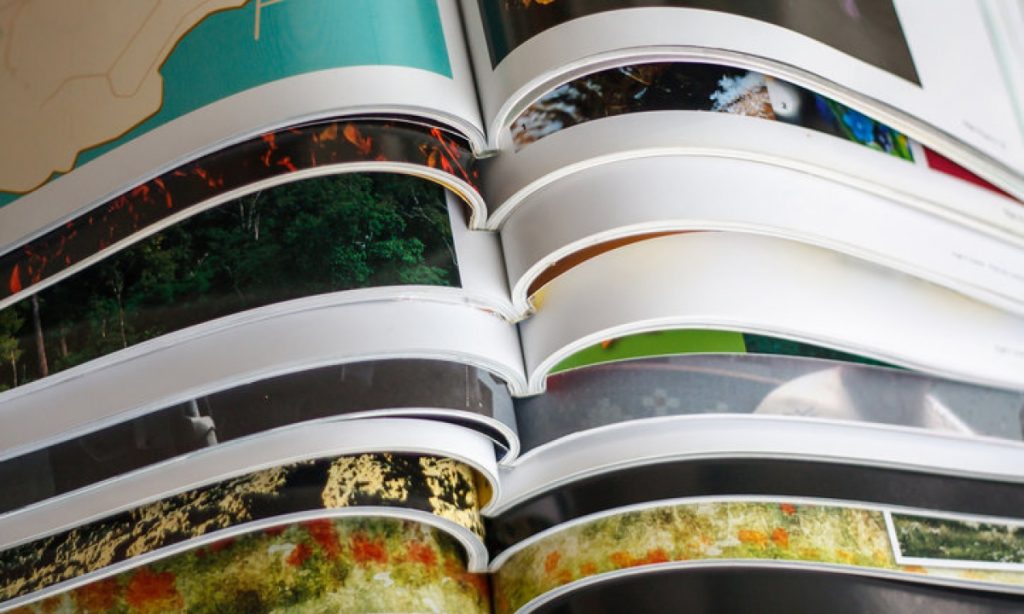 Most Recent
Publications
I have publications in many media, you can explore it in more detail by clicking the link below.